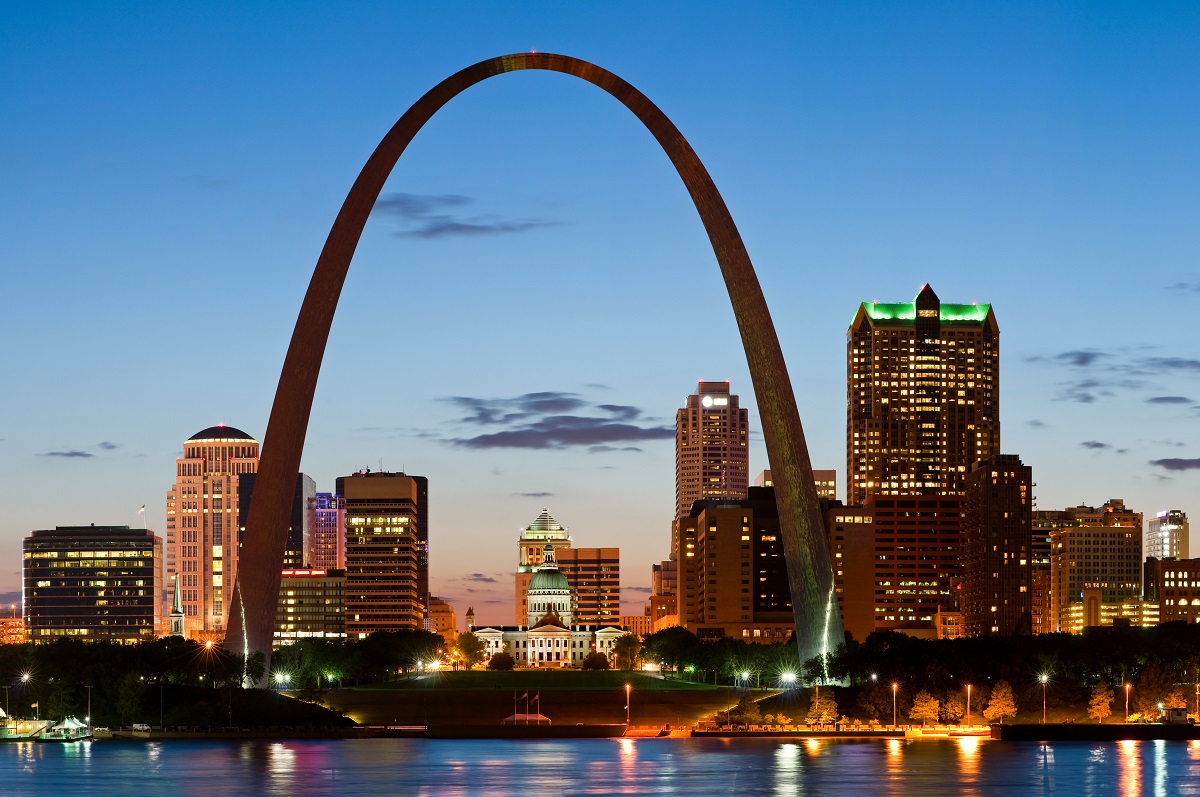 Looking for a reliable towing company in the St. Louis area? Why not choose the towing team with over 20 years experience exclusively in our proud Gateway City.
Fully insured, licensed and bonded in the states of Missouri and Illinois, the folks at Reliable Guys Towing pride themselves in clear communication to ensure that services, prices and quality far surpass our competition. We know our talented technicians are the best in the business, and we go that extra mile in resolving our clients issue so that they feel comfortable and assured for their Roadside Assistance needs.
Call Us Today!
Whatever be your need; big or small, far or near, we're more than happy to serve you. Give us a call at (314) 325-1016 and one of our knowledgeable towing service reps will help assist getting a tow truck to you so we can quickly get you on your way.